Welcome to Shree S Enterprise
Shree S Enterprise is an Ahmedabad based company, which was established in 2003 by a young entrepreneur Sitaram Chaudhary. Company is involved in marketing and manufacturing of interior designing related products. And are master of window covering products ( All options like traditional curtains as well as modern styles ie. Blinds – Roman, Roller, Honeycomb, triple shades, Zebra and many more.). Window coverings are the core products of Shree S Enterprise apart of window covering products we deal in all related products like, Wall Papers, All type of Floorings, Ceilings etc. In this span of 15 years Shree S Enterprise has executed many more projects which includes Residential, Commercial, Hotels as well as Institutional projects successfully in multiple locations.
Today Shree S enterprise is a well known name in the industry, associated with almost all top rated designers and architects of Gujarat. We understand, on today's scenario nobody is having time for follow-ups.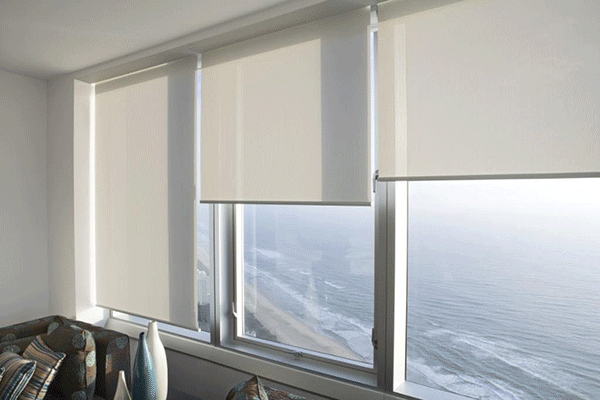 We chose the best brands of different products for our kitty from the market to offer our valuable clients.
Our Motto is : Your satisfaction is our aim, and sure satisfaction with our name that is
SHREE S ENTERPRISE.